Circular Customs creates more than just smart additions to our surroundings. It offers a link between our needs, future global rethinking and practical solutions. Solutions which improve the way we live, work, learn and evolve. Now and in our future.
THE POWER OF SHARING
Circular Customs is an enterprise with collective impact as it's primary goal, aiming to be a catalyst. Collectivity has known many shapes in which to capture it. We are at the dawn of redefining its meaning. Sharing a world needs a collective sense of how to deal with the environmental changes, and the will to make it better.
Where traditional companies and institutions struggle to remain in the the lead, the rise of communities of practise proves it's value. Companies, NGO's and individuals join forces, knowledge and inspiration. While cooperating in projects, they generate an incredible achieving power.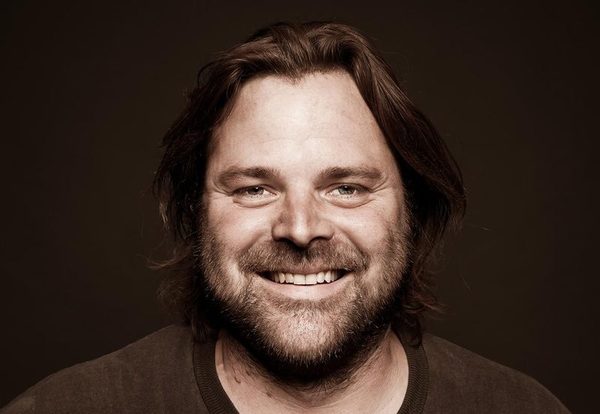 ABOUT MAX
Max Kortenhorst, son of a scientist hermit and an activist hippie, inherited a strange blend of awareness and the will to act. Since 1996, his life was devoted to circular builds, regenerating indiginous nature and other pro-active projects. A four year Patagonia of-the-grid exploring trip with his wife and children marked the starting point of devoting his life to make shared lives better.
CIRCULARITY
We all in a way have a perception of circularity. Whatever concepts and objects we enrich our lives with: the importance of reusability should rule in every way. From core to core: no spills, no waste, using sensibly generated energy to make this happen. Circular Customs focuses its talents on (re)designing those concepts and objects.
NO MORE END OF LIFE
Todays world demands action. The planetary boundaries and human habitat ask for a systemic aproach. Within those essences we are driven AND hindered by Global Sustainability Goals, Governmental Policy, personal and bussiness choices.
The Circular Economy is a positive road ahead. All our ambitions are bound by three beliefs: Circularity, the Power of Sharing and the Essence of Thinking.
'End of life' for products is no longer inevitable. We resolve this by mining existing products that have reached their end of life. We separate materials which, in composition, have reached their end, and try to alter their function into a next one. We isolate recyclable materials and bring them back in to raw material.
Circular Customs then produces and creates by recycling resources, by altering product functions
HOW WE DO PROJECTS
Circular Customs never simply agrees on a project. Every request has a question to answer to. And that question is 'reason why' of the project. What is the primal reason for the project?
Our focus in helping you defining that question, is to mirror your answer to the impact relationships it implies. We use system design principals to include GSG's and circularity principals in your goals.
We provide continuity by training and production.
WHAT WE OFFER
Training entrepreneurs and officials in systemic design of their workflow.
Production of: Infrastructure, water irrigation, off-grid energy, homested farming, corporate interiours, gastronomy interiours, promotional and overland-vehicles, theatre and tv-props.
MAX WORKED FOR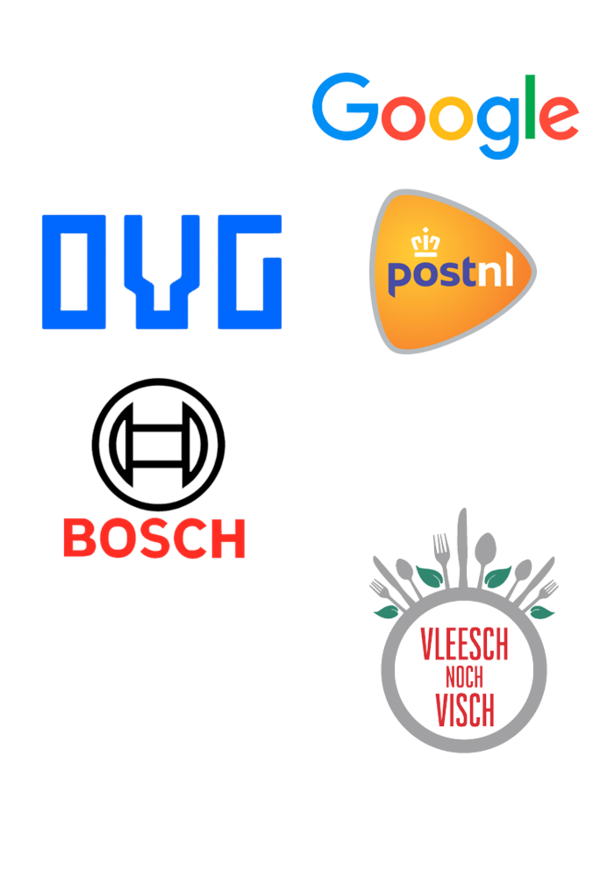 SHOOT.
We would love to share with you our thoughts, beliefs and visions. But take time for that encounter: you might get intrigued. We have a world of knowledge to share. Want to know more? Do you see your self locking arms with us? Or even better: want to challenge us with a task? We're sharp!